MAGIC PLUS is a leading brand of innovation, formulation and provision of high performance lubricants enabling and improving your vehicles life. We bring proven experience, deep technical knowledge and intense customer focus to bear on our customer's toughest challenges, adding tangible value to products in a wide range of industries and applications.
We use most up to date spectrum analysis and ASTM test, which enable us to provide outstanding consultancy services to our customer. MAGIC PLUS brand is internationally recognized and trusted for its high performance and it is also known for its consistent quality and competitive pricing. We have the ISO Certified production facility and storage capacity in United Arab Emirates to provide uninterrupted supply and prompt short notice delivery.
available in different packaging
We provide Pioneering performance in products and maintain a very high ethical standard . With our worldwide supplier network, we stock and distribute products to all the industry types and we cater to all major continuous production factories, engineering, hospitality & precise industries.
We redefine performance with ace excellence. We are trusted partners with ease of supplies Guided by our values, we will lead the way a healthy supply chain for today and tomorrow.
Grow your lubricant distributor business by supplying high-end lubricants to the world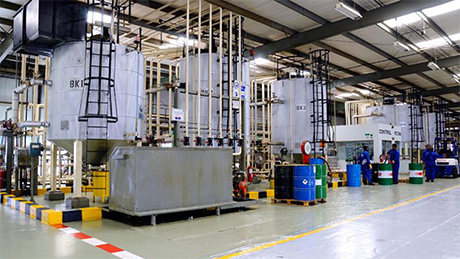 To improve the performance of our lubricants in service and optimise their implementation, MAGIC PLUS provides a range of services and all its know-how.
Partners in your success, we advise you and support you on the following points:
Technical assistance
Analysis of your maintenance and process fluids
Supply of appropriate equipment to aid implementation of the lubricants
and even the development of a range of lubricants under your own brand
Investing heavily in the future, MAGIC PLUS has built its own blending facility so we have control over the quality throughout the whole blending process, so you benefit every step of the way.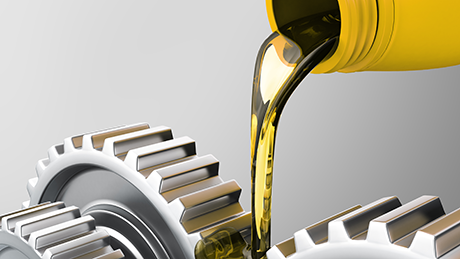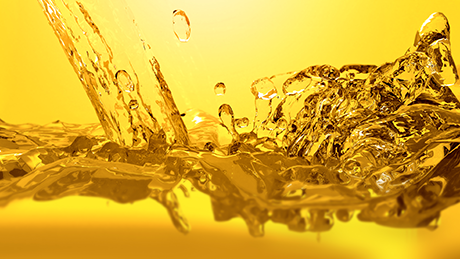 We supply, you, our customers, with the specialist lubricants you may require; lubricants of superior quality, at affordable prices, and always with uncompromising value.
DRIVING THE WORLD WITH THE POWER OF PREMIUM LUBRICANTS